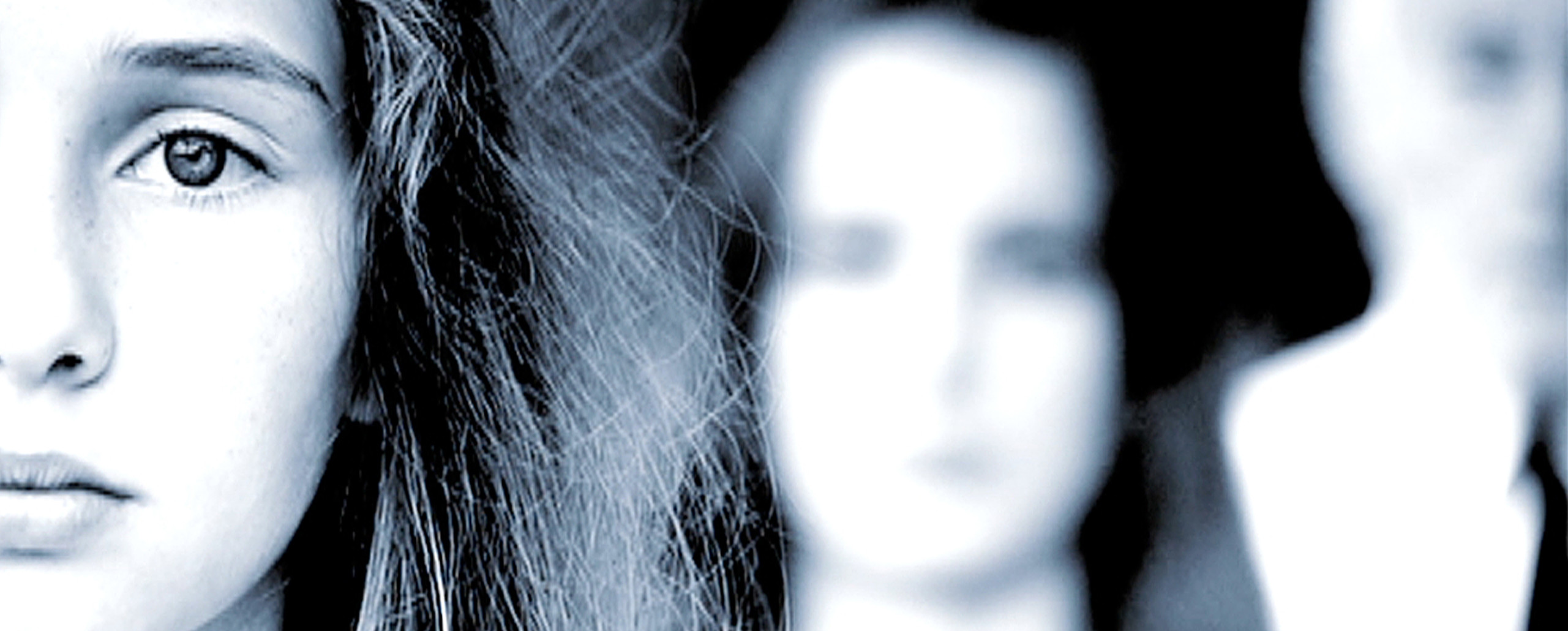 The double woman is a film about a modern dancer who confronts her childhood in a haunting, carnal dance. As she contorts and moves her body, childhood ghosts and memories are released. It is a film about the secrets the body hides and how one woman frees herself through movement.
Running Time: 12 minutes
Country: Canada/Germany
Year: 2006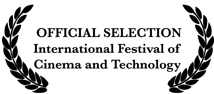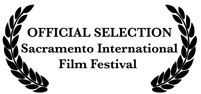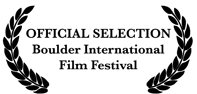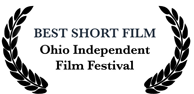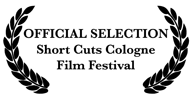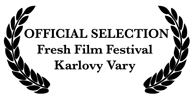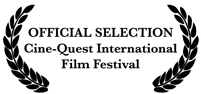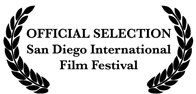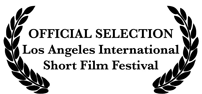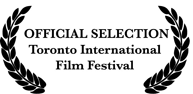 Crew
Director, Writer, Producer
Carla B. Guttmann
Cinematographer
Chris Caliman
Lighting
Oliver Freuwörth
Bjoern Leonhard
Sound
Tobias Schwung
Music
Antoine Bédard
Ingo Zapke
Editors
Chris Caliman
Carla B. Guttmann
Casting
Arnold Gralinski
Carla B. Guttmann
Martha Kowalik
Nora Leetz
Pre-Production Manager
Carla B. Guttmann
Production Manager
Arnold Gralinski
Hair + Make-up
Julia Immoor
Julia Zemlitskaya
Costume
Carla B. Guttmann
Kerstin Krüger
Production Assistants
Eddie Malsam
Sergei Malsam
Title Animation + Credits
Dimitri Nachtigal
DVD + Poster Design
Daniela Höhmann
Cast
The Modern Dancer (principal)
Maria Lucia Agon Ramirez
The Modern Dancer as a girl
Anastasia Zemlitskaya
The Prima Ballerina
Anna Schumacher
The Prima Ballerina as a girl
Marieke Engelhardt
The School Teacher
Klaus Pohlmann
 Modern Dancers in dance class
Charlotte Arndt
Jessica Köcher
Dilara Oksuzolu
Anna Schumacher
The double woman was shot on location in Essen and Wuppertal, in the heart of Germany's Westphalian region. Prominently featured in the film are the converted dance studios on the industrial grounds of the Zollverein in Essen. The Zollverein's complex, mines and railways, stand as a symbol of the early character of Germany's industrial region. Additionally, Wuppertal's Gothic architectural style added to the rich poetic landscape of our film.
August 2006, Fresh Film Fest, Karlovy Vary, Czech Republic
September 2006 Toronto International Film Festival, Canada
September 2006 Los Angeles Short Film Festival, USA
October 2006 San Diego Film Festival, USA
November 2006 Cine-World Film Festival, Sarasota Florida, USA
November 2006 Ohio Independent Film Festival, USA, Awarded Best Short Film
December 2006 Short Cuts Cologne, Germany
January 2007 Santa Barbara International Film Festival, USA
February 2007 Boulder International Film Festival, Colorado, USA
April 2007 Sacramento International Film Festival, USA
April 2007 International Festival of Cinema and Technology, Multi-city tour, Nominated for Visual Innovation Award
August 2014, Berlin Cinema Party, Germany
September 2014, Sputnik Kino Berlin, Germany, Voted Best Film Of The Month
December 2014, International Short Film Festival, Berlin, Germany
February 2015, Boddinale Film Festival, Berlin, Germany
August 2015, Sputnik Outdoor Screening, Berlin, Germany